A common misconception is that silk is notoriously hard to care for. At AISE, we're providing luxurious silk basics without all the fuss around how to launder and care for them.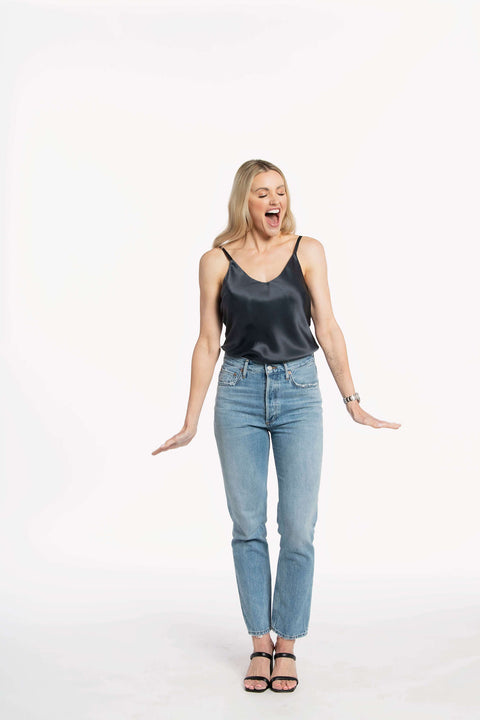 We hope that you enjoy this silk for many years to come and encourage you to follow these care instructions to lengthen the life of your investment.
We encourage women to also be as sustainable in the laundering of their wardrobe staples as they are in their shopping. Less is more.
At AISE, we believe that women should be investing in high-quality wardrobe staples, silk or not, that go beyond the traditional fashion calendar and transcend time and trends. AISE is slow fashion in a fast-fashion world, contributing responsibly to the sustainability of women's fashion.
Our advice? Do not overthink it. In a word: be gentle. We encourage women to consider washing their special garments on the gentle cycle, avoiding hot water and then placing all items flat to dry (or tumble dry on low heat). Heat is notably harmful to delicate, high-quality materials and should be avoided with a bit of patience.  
HOW SHOULD YOU CARE FOR YOUR AISE?
Laundering your AISE by hand with minimal frequency is easy:
 -Hand wash in cold water with mild, delicate detergent. 
-Gently squeeze silk into a ball to remove excess water. Do not wring, twist, or pull. 
-Lay flat or hang dry to minimize wrinkling. 
-Steam as needed. 
-Style your way. 
-Enjoy EVERY DAY.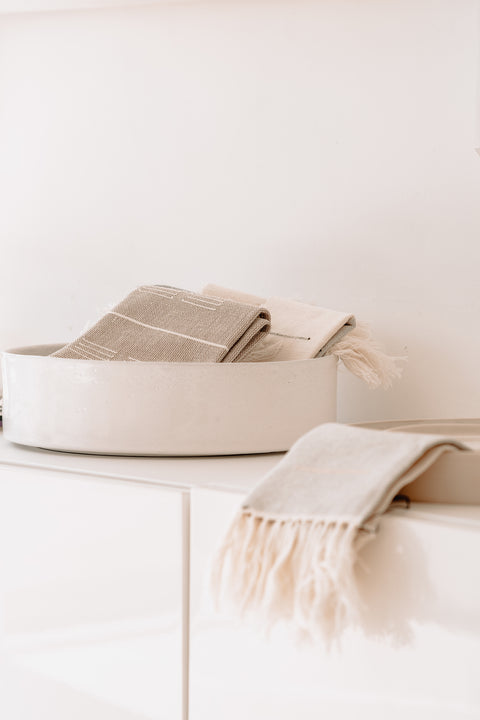 PRO TIP
Fold your silk into a towel to help absorb excess water and safely speed up the drying process.